My photography camera wishlist
If I had all the money in the world, these are the cameras I would buy to use for the rest of my life:
1. LEICA M9 with Summilux and Summicron prime lenses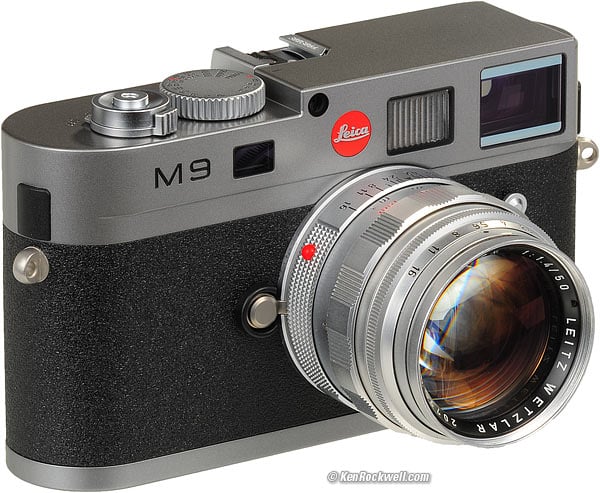 The Leica M9, a digital rangefinder, is the ultimate in 35mm photography (film or digital). There are other cameras that are much better for tasks like wildlife, landscape or sports, etc. But this camera does it all, and is the smallest and most refined piece of equipment you can ever own. Think Rolls Royce of photography.
Leica makes lenses that are among the world's best, and the Summicron, Noctilux and Summilux are probably the best lenses money can buy. If I had to buy just one camera, this would be it.
At the time of this writing, a Leica M9 (body only) costs USD. 6,995.00.

2. Mamiya RB67 Pro-S (or SD) with C Mount or KL lenses with a 120 film back and a Phase One IQ180 Digital back


The Mamiya RB67 is the ultimate medium format system for me, over and above other systems like the Hasselblad, Rollei, Pentax or Contax, etc. The most important thing is that this camera does not need batteries. It weighs a ton, but takes earth-shattering images.


I can use my favorite film Tri-X and TMax with the 120 film back and also connect (via an adapter), an 80 Megapixel Phase One IQ180 Digital Back.
This back gives close to 8×10 resolution, and at the time of this writing costs USD 44,000.00! The Mamiya RB67 (used of course) along with one lens and back with a waist-level finder costs around USD 500 (in excellent condition).
I would use this camera for shots where the ultimate in quality is required, in landscape and studio photography.
3. Fuji GX617 (Special Mention)

The Fuji GX617 is a 6×17 camera, and has the resolution of 5×7 but cropped to an almost 3:1 aspect ratio. If I need to shoot cinemascope-type large format landscape photography on film (using Velvia), this is what I will use.
So, how much will this expensive hobby cost me? I estimate around USD 100,000 (or INR 45 lakhs) including all cameras, lenses, film and accessories.
Anybody love me that much?